ATTENTION PLAYERS:
We are excited to announce that Cedar Hill Soccer,
in cooperation with Arsenal Soccer Club,
will be providing for all CHSA players a 
FREE Soccer Skills Clinic
EVERY Friday Night - 6:30pm-7:30pm
Valley Ridge Soccer Complex
MARCH 21, 2014 - MAY 2, 2014

Cedar Hill Soccer Association will cover the $5/player fee. No pre-registration required... just come, learn, and have fun!





---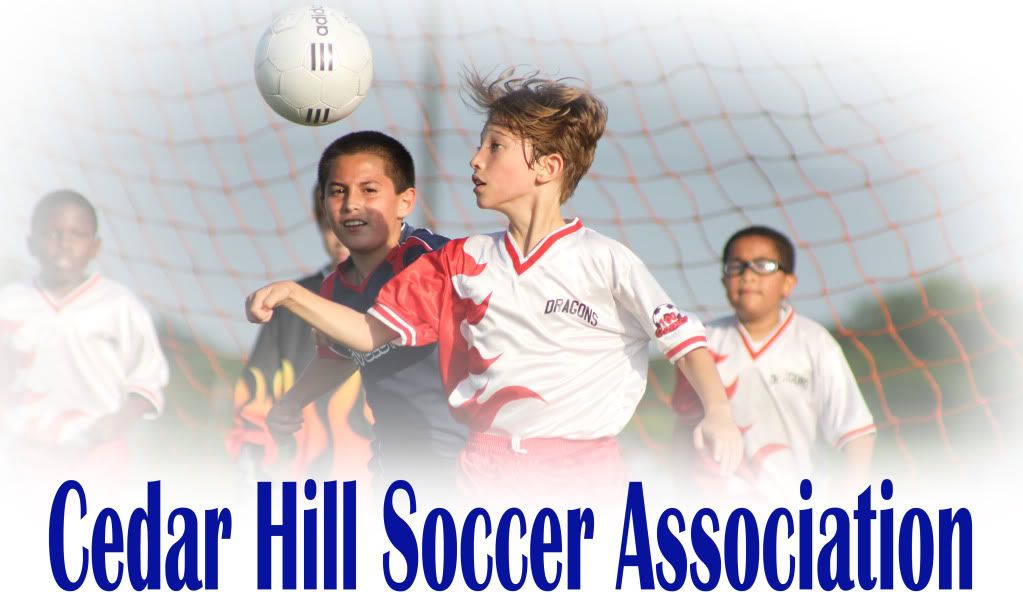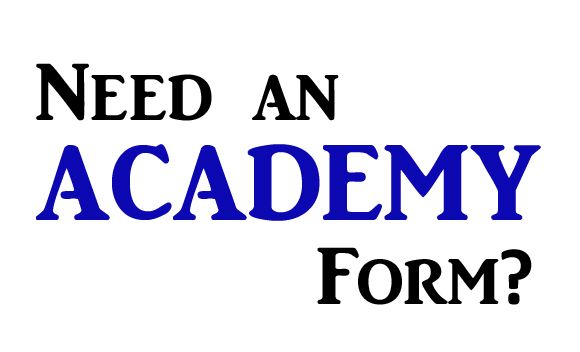 SPRING 2014 REGISTRATION IS CLOSED!
 PLEASE BE AWARE OF A NEW RULE: NO HAIR BEADS WILL BE PERMITTED ON PLAYERS' HAIR DURING PLAY.
 We do not have office hours.  All correspondence and form submission must be via internet/email unless an appointment is made.  If you have any questions, please email us at registrar@cedarhillsoccer.org.  
All meetings are held at:
1361 Mt. Lebanon Rd. Cedar Hill
Inside Lakeview Community Church
 CHSA SUPPORTS OUR POLICE OFFICERS.
SEE HOW YOU CAN HELP TOO!

http://teamtexas.org/make-a-donation/ (double click on "dedicate to someone" and enter Lt. Charles Reiss of Cedar Hill)     
 Click on Photo to Enlarge Letter

For the Love of the Game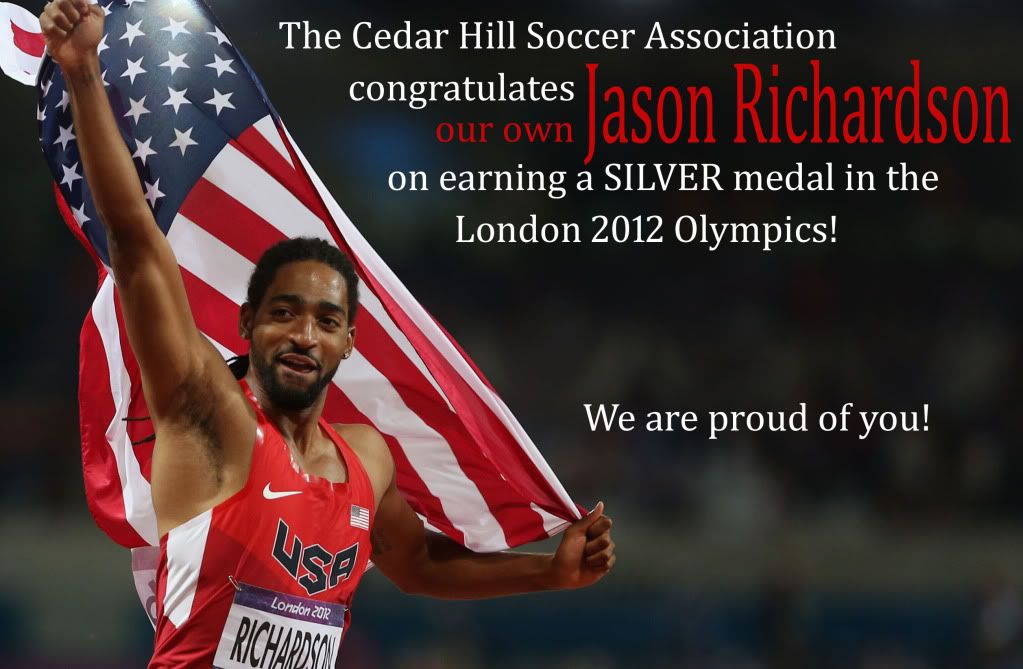 For field status, please call the CHSA rainout line at 972-291-5633 or check our Facebook page. 
For questions, email your age group commissioner listed on the contact page.